Schweitzer Tow Hooks, Aerial Banner Letters

Tail Chutes & Connector Rods - All Gasser Compatible!
BEST QUALITY AERIAL BANNER EQUIPMENT IN THE WORLD! GUARANTEED!!!


All Orders = 45-60% off Shipping Via Fedex
UPDATE 6/5/2017 - UP TO 100% OFF START-UP KITS FOR BUSINESS START UPS IN SEATTLE AND DALLAS!
GASSER AERIAL BANNERS / ARTCRAFT BANNERS COMPATIBLE
Worldwide Aerial Billboard Distribution

Banner Towing Equipment
We have bought out the remaining supplies of
Gasser Aerial Banners / Artcraft Banners as of April 2008.
We here at Aerial Vision Worldwide, have produced the highest quality aerial banner towing equipment since 1992. Our state-of-the art aerial letter banner towing systems and aerial billboards are the highest quality, longest lasting & lowest drag, in the business today. We have the industries only free repair warranty on all equipment!

All aerial banner towing equipment sets & billboards are sized to accommodate your aircrafts capabilities.
E-mail us: info@BannerTowingEquipment.com
Banner Towing Hitch & Release Assembly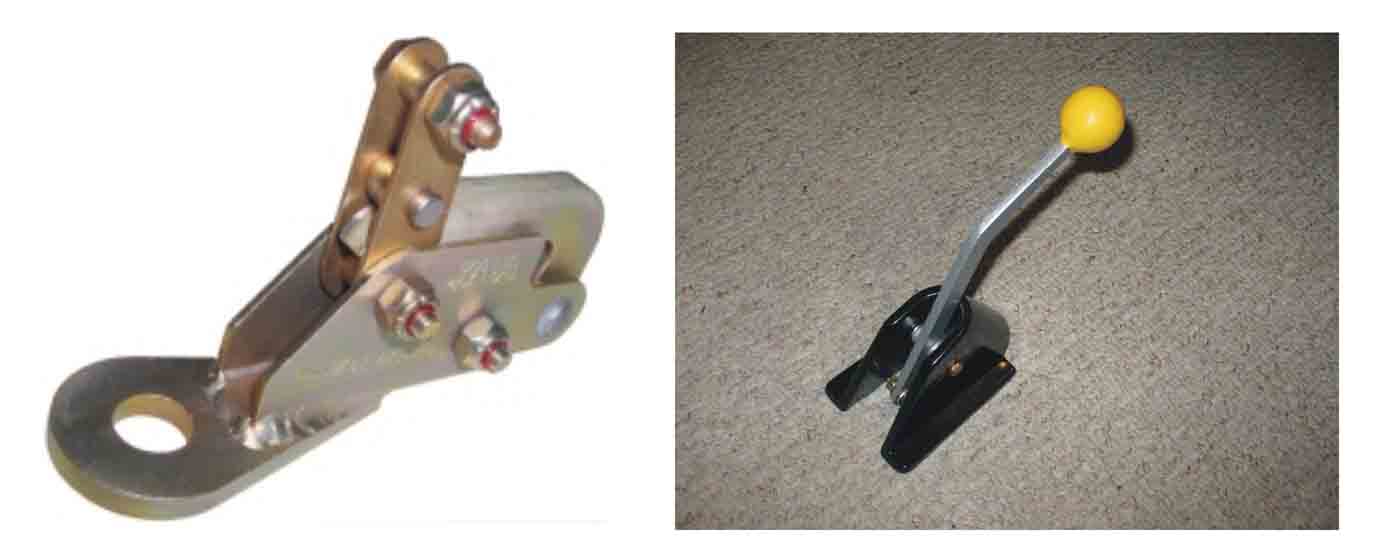 Banner Towing Hitch & Release Now In Stock